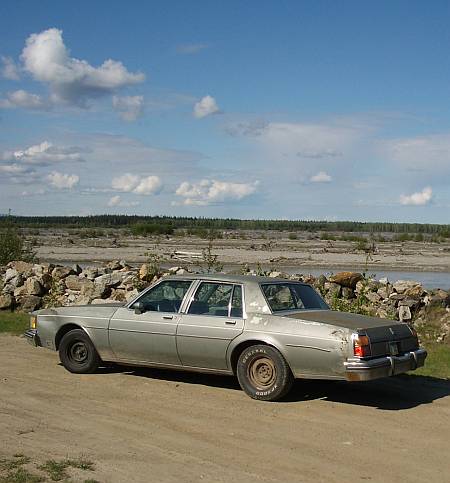 Yesterday, I pulled off our street onto Main Street. In front of me was a 1985 booger green Oldsmobile Delta 88 Royale. What a flashback to my high school days when I drove my own "booger machine" to and from school.
I pulled up to the stoplight to turn left and the Delta 88 was in the lane next to me. I think the 60ish year old man driving was eating figs, but I took the opportunity to look at the car and remember the thin double white stripe that went from bumper to bumper. I peered into the car and could almost feel the feel of the seats and started to reach up to change the gears on the column shift- then my light turned green so I went on my merry way.
I was surprised that I saw the same car parked across the street from our street. It appears Olds guy works for Walgreens, so I'll be having many flashbacks in the coming weeks and months.
If my sister had remembered to put oil in the booger machine, I could have driven it to the classic car show that String Bean, Mr. Bean, and all the dogs of our fine city attended this evening. Well, if I hold onto my current car for just a few more years, I can enter that in.